Every day we strive for customer satisfaction. Each weapon is completely inspected and is tested for fit, finish, and function. We want you to be proud of your firearms.
We are happy to sell you any weapon in production today. Unlike many larger retail businesses, we realize that each customer is unique and we will work with you one-on-one to get you the high quality firearm you deserve.
We have a full machine shop and are currently expanding.  Our shop will work on anything you need fixed,  and we are not limited to firearms. We do custom machining and make custom parts for all types of applications.  Give us a call and we will refer you to someone who is happy with the service we provided them.
Thanks for stopping by,
-Mike Leonard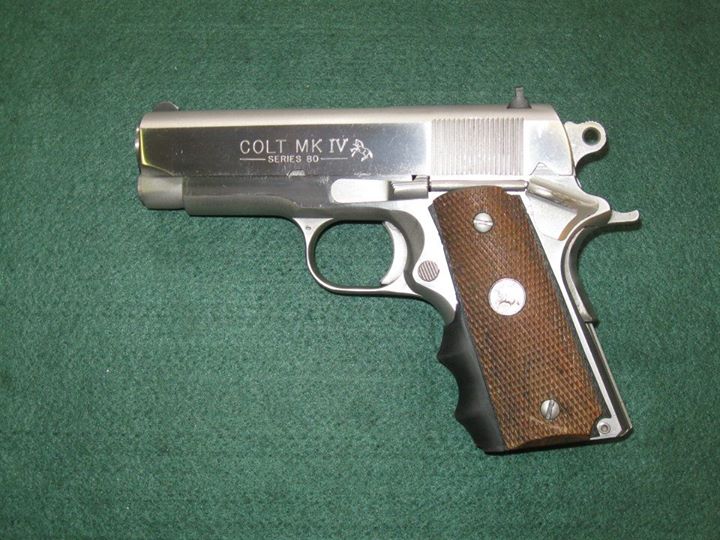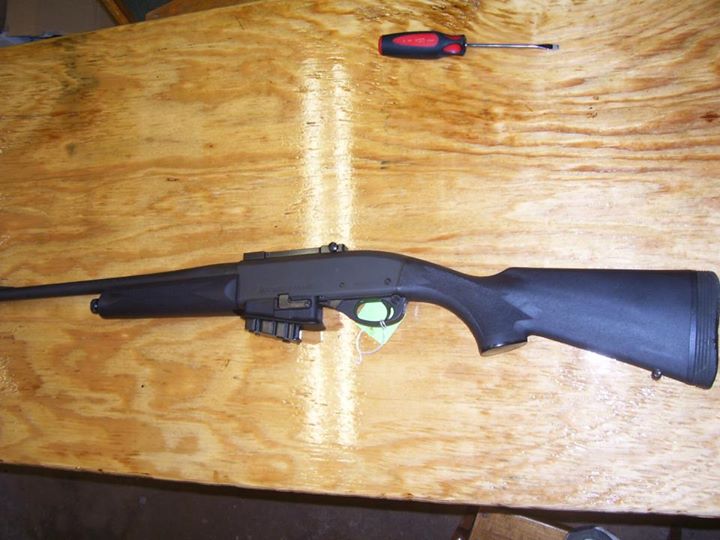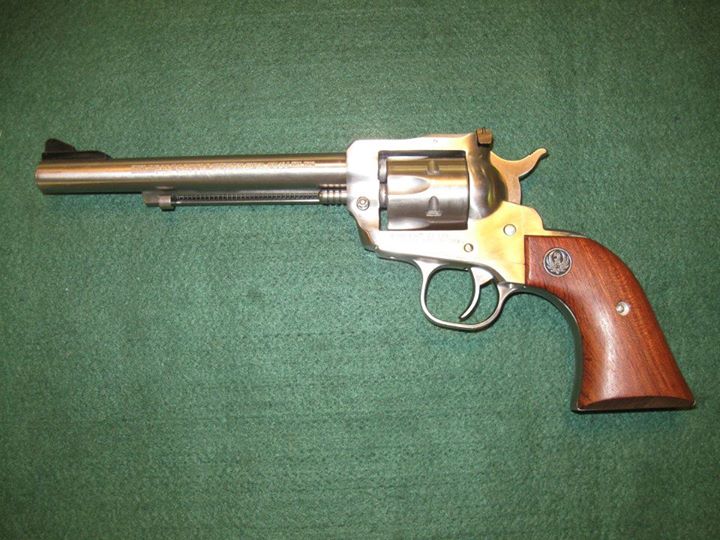 I have personally been working on firearms for 22 + years with a combined experience of 60 + years here at Tamarack Armory. We work on all types of firearms–muzzle loaders, rifles, pistols and cannons, too! We are not limited to modern firearms as we have the skill and equipment to service and alter antique firearms as well, both military and civilian.